General
Student abroad, Tips to visit different cities in one day:
.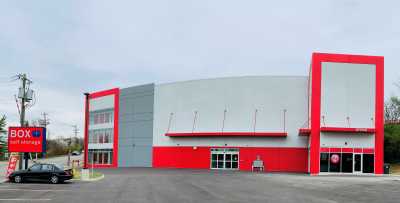 I have been travelling recently. One of the thing that really annoys me is carrying luggage while visiting different monuments. Especially, if you are not going to spend one night in a hotel where to put your luggage, then you will be carrying your luggage the whole day from one place to another.
This happens to me one time when I was travelling, from that time, I decided to always spend a night in the city where I travel. For example, If I'm travelling from Abu Dhabi to Dubai, I have to spend one night in a hotel and put my staff in the hotel room. I have no alternatives at that time. I was in the obligation to spend a lot of money to rent a room in a hotel. Otherwise, I can't enjoy my trip and visit all the places I want.
I have very few alternatives apart from staying in a hotel. I can stay at my friend house. I don't prefer this option because in most cases friends are working and have a very small room. Or they are not willing to leave my luggage in their room because they can't be in the room the time they are leaving. I don't prefer this option because in most cases friends are working and have a very small room. Anyway, I will opt for the hotel option.
One more alternative is to leave your luggage in a market or coffee and this doesn't work in most countries.
After doing a small research on the topic, I discovered that I can leave my luggage in self-storage services.
This service is available in Dubai but also in most big cities and European capitals, so you will never face this issue again.
But, what are the advantages of a similar service:
safety:
Once you put your luggage in one of the storage, it is in secure hands. there 24h/7day security. you will make sure that your luggage will be safe during your travel. This really a nice solution and avoids a lot of trouble.
Air-conditioned:
These storage spaces are air-conditioned, so if you have inside your luggage things that require a specific temperature than the storage service makes sure to provide with a cooled place.
Extra fast:
Once you put your luggage registration is very fast and you will rapidly get a registration number or a key to use it later once you get back.
Airport pick-up:
one of the important service provided by self-storage services is transportation service so you will easily transport your staff from your place to the lockable store.
Accessibility:
The location of the stores is in the heart of the city, so if you need something from your bag then you can get back easily and take what you looking for then continue your visit to the city.
This mainly the solution that I find and I suggest you try one day. It's much better than staying in a hotel.
---