Introduction Paragraph 1 - reason for writing Main Body Paragraphs 2-3 - complaint(s) and justification Conclusion Final Paragraph - suggested action to be taken, Closing remarks Full name
- Letter of complaint is normally written in a formal style.
- Letters should start with an appropriate greeting (e.g. Dear Sir, Dear Brown, etc)
- Mild or strong language can be used depending on the feelings of the writer or the
seriousness of the complaint, but abusive language must never be used
- You should state the reason for the complaint in the first paragraph
- Start a new paragraph for each different aspect of the topic
- Any complaints you make should be supported with a justification
- Complaints and justification can be linked with appropriate linking words and phrases
Useful language for Letters of Complaint
Opening Remarks:
- I am writing to complain about/regarding/on account of/because of/on the subject of...
- I am writing to draw your attention to...
- I am writing in connection with...
- I am writing to express my strong dissatisfaction with...
- I am afraid to say I have numbers of complaints about...
- I am sorry to say that I was very disappointed with...
- I was appalled at...
- I feel I must protest/complain about...
Useful phrases:
- We ought to discuss the matter...
- To make matters worse...
- I was very disappointed to find that...
- I would be grateful if you could...
- I should have been informed that...
- The first problem was... Another problem was... The most visible problem...
- I hope you will understand that I was very dissatisfied...
- I believe you can appreciate how disappointed I was when...
Linking words:
- Even though, however, furthermore, firstly, finally etc.
Closing Remarks:
- I would like to hear your explanation for the above problems...
- I would therefore be grateful if you could give me a full refund...
- I would like a full refund as soon as possible...
- I would like to have all or part of my money refunded...
- I am not satisfied with...
- I hope/assume you will replace...
- I trust the situation will improve...
- I hope the matter will be resolved...
- I hope we can sort this matter out amicably
- I look forward to hearing from you in your earliest convenience to offer me a complete refund
- I feel I am entitled to a partial refund in addition to an apology for the inconvenience caused
- I insist you replace the item at once...
- I demand a full refund...
- I hope that I will not be forced to take further action
- I look forward to hearing your early reply
- I look forward to receiving a prompt reply
Mina7 is glad to share with you a selection of study programs for the next academic year: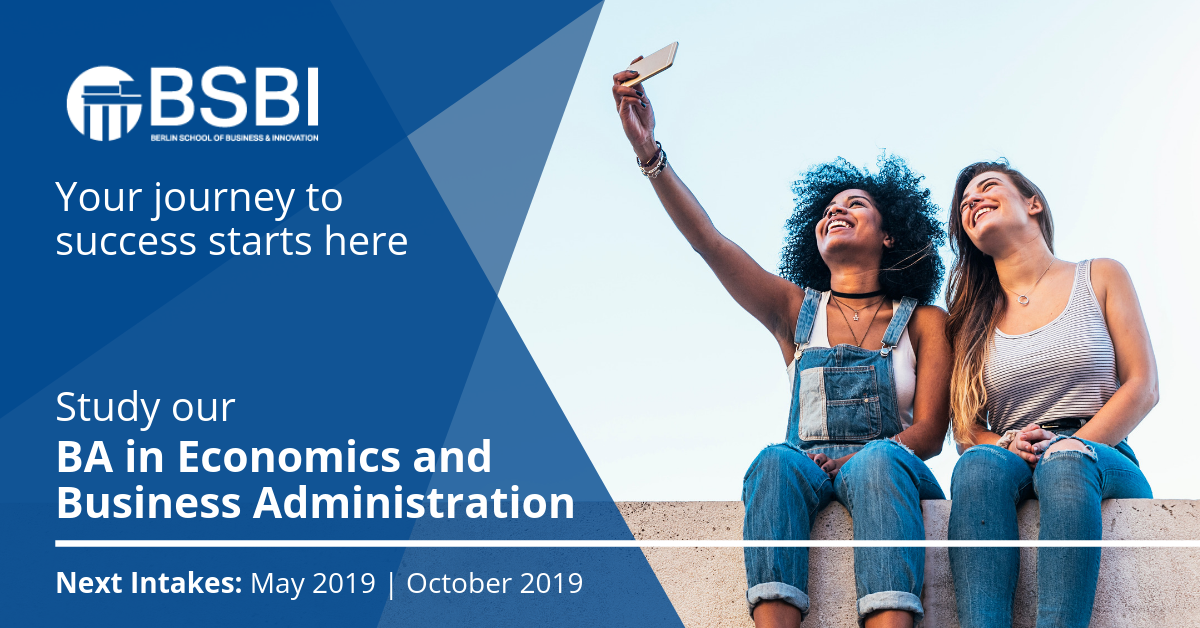 Berlin School of Business and Innovation (BSBI)
Enterprise . Leadership . Success

Why BSBI?
• Programmes taught in English
• Central Berlin location
• Excellent Student Support
• Affordable fees & scholarships
• Paid internships
• Free German classes
• Face-to-face sessions and didactic e-learning platform
• After successfully graduating, you can apply for an 18 month post-study work permit.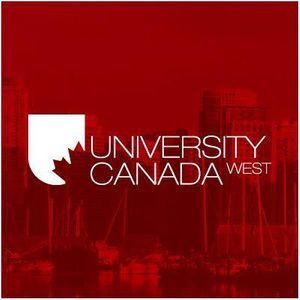 University Canada West
Move ahead with a business-oriented education at UCW.
Art House Galley is happy to lunch the second contest for artists worldwide. Art house gallery is a big house full of artist work arts and visitors worldwide. Work of art is welcomed to take part in this contest and have the opportunity to reach an international community of artist and scholars worldwide. This contest is the second to be held in our online gallery. Application link.

GISMA Campus Germany:
Campuses in Berlin and Hannover
Excellent employment prospects
Committed Careers Centre
Be taught by professors from top global universities
English-taught programmes
FREE beginner's German classes and visa support*
18 month post-study work permit when you graduate
Flexible payment plans and scholarships
An international student cohort

Arden University UK:
At Arden University everyone, everywhere should be able to study. Whether you are constrained by location, cost, life commitments or just by time,Arden is passionate about giving you access to higher education that fits with your hectic, modern life.

Arden university supported more than 50,000 students over 25 years & are the experts in flexible UK degrees, masters and MBAs.

GISMA BUSINESS SCHOOL Germany:
GISMA was founded in 1999 to provide high-quality postgraduate and executive business education to professionals from all over the world, connecting the education world and the corporate sector.

Why GISMA?
• Campuses in Berlin and Hannover
• Excellent employment prospects
• Committed Careers Centre
• English-taught programmes
• FREE beginner's German classes and visa support*
• 18 month post-study work permit when you graduate
Application Form:


​
Avez vous aimé cet article? Partagez-le avec vos amis maintenant