Guidelines for a perfect recommendation letter
.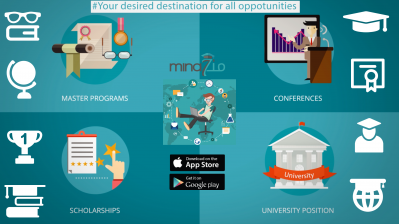 Each letter must: • Be written on the university letterhead and signed by the supervisor • Include the respective supervisors' contact details, including title, department affiliation, and university • Be written in English or French Former or current supervisors who are providing a letter of recommendation on behalf of an applicant should include the following information: • When did you supervise the proposed candidate, and how many other students have you supervised at the same level? • Relative to the other students you have supervised at the same level, how productive was the proposed candidate while under your supervision (publications, contributions, etc.)? • If possible, please comment on the productivity of the proposed candidate, relative to other researchers or students you have known at the same career stage. • Are there any outstanding achievements (high-impact research results, awards, etc.) by the proposed candidate that you would like to further comment on?
Mina7 is glad to share with you a selection of study programs for the next academic year: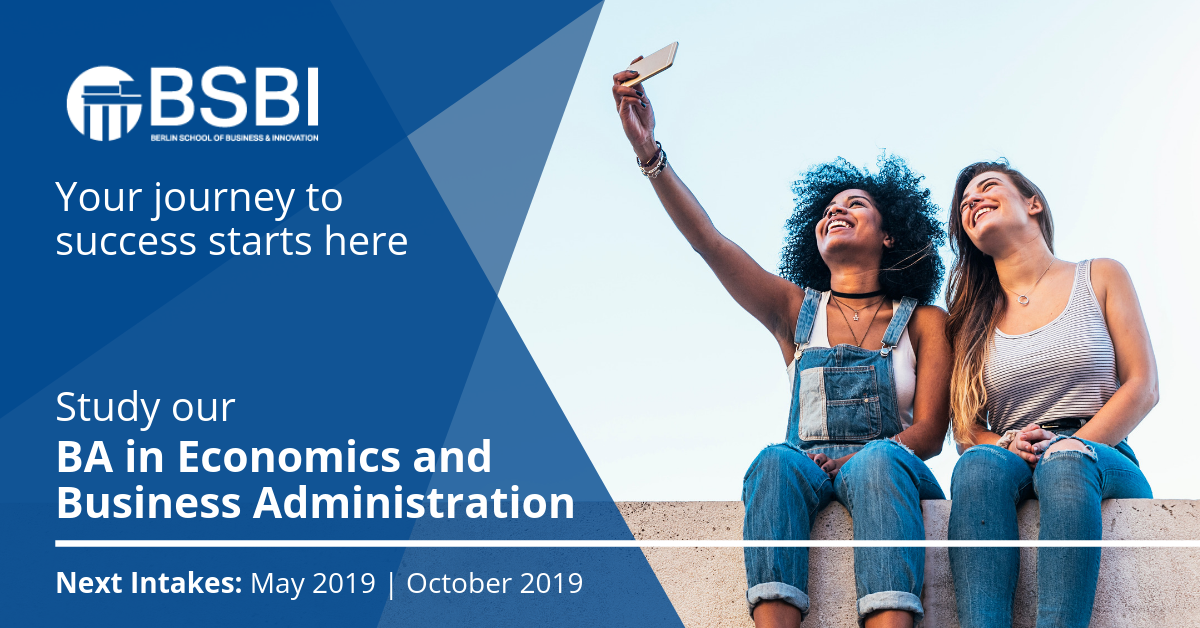 Berlin School of Business and Innovation (BSBI)
Enterprise . Leadership . Success

Why BSBI?
• Programmes taught in English
• Central Berlin location
• Excellent Student Support
• Affordable fees & scholarships
• Paid internships
• Free German classes
• Face-to-face sessions and didactic e-learning platform
• After successfully graduating, you can apply for an 18 month post-study work permit.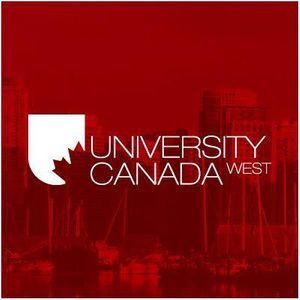 University Canada West
Move ahead with a business-oriented education at UCW.
Art House Galley is happy to lunch the second contest for artists worldwide. Art house gallery is a big house full of artist work arts and visitors worldwide. Work of art is welcomed to take part in this contest and have the opportunity to reach an international community of artist and scholars worldwide. This contest is the second to be held in our online gallery. Application link.

GISMA Campus Germany:
Campuses in Berlin and Hannover
Excellent employment prospects
Committed Careers Centre
Be taught by professors from top global universities
English-taught programmes
FREE beginner's German classes and visa support*
18 month post-study work permit when you graduate
Flexible payment plans and scholarships
An international student cohort

Arden University UK:
At Arden University everyone, everywhere should be able to study. Whether you are constrained by location, cost, life commitments or just by time,Arden is passionate about giving you access to higher education that fits with your hectic, modern life.

Arden university supported more than 50,000 students over 25 years & are the experts in flexible UK degrees, masters and MBAs.

GISMA BUSINESS SCHOOL Germany:
GISMA was founded in 1999 to provide high-quality postgraduate and executive business education to professionals from all over the world, connecting the education world and the corporate sector.

Why GISMA?
• Campuses in Berlin and Hannover
• Excellent employment prospects
• Committed Careers Centre
• English-taught programmes
• FREE beginner's German classes and visa support*
• 18 month post-study work permit when you graduate
Application Form:


​
---