OPPORTUNITY DETAILS
Area
Host Country
Deadline
On going
Study level
Opportunity type
Opportunity funding
Eligible Countries
Eligible Region
Benefits
Individuals and/or organizations can receive US$500 –US$ 1,000 as financial support towards advocacy activities in their communities.
Each applicant may present more than one application for consideration.
Eligibilities
Youth organizations, groups, and individuals in Asia-Pacific (where Habitat for Humanity has offices) are eligible to receive grants.
Habitat for Humanity's national organizations can also encourage and facilitate the participation of potential applicants.
Eligible Regions:
Asia-Pacific
Application Process
Applicants must fill out the application form for HYLB advocacy grants with details of proposed project/activity. The application form can be downloaded from the HYLB Facebook page ly/HabitatYLB, or downloaded here.
Submit the complete application form to [email protected] When sending the application email, please indicate on the Subject field: "Advocacy Grant – [project name]"to facilitate monitoring and receipt of application.
A Habitat representative in your country might contact you/your organization with regards the proposal. Details of where Habitat for Humanity operates in Asia-Pacific can be found at org/where-webuild/ asia-pacific.
Applications will be received and accepted on a rolling basis until funds are expended. The deadline for the first round of applications is 31 January 2018.
The final decisions on the grants will be made by a review committee at Habitat for Humanity's Asia-Pacific Area Office.
Successful applicants will be notified through the Habitat for Humanity office in their country. Awardees are expected to complete their activities within the HYLB campaign period (by 30 April 2018).
Apply now
Official link
Other organizations
---
Add Question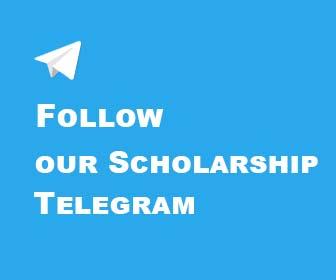 Choose your study destination
---
Choose the country you wish to travel to study for free, work or volunteer
Please find also
---
Featured tags
---
Art contest
contests 2023
awards 2022
contests 2022
contests and prizes 2022