marketing
Dear Madame/Sir,
We would like to present our youth initiative Mina7 (www.mina7.net ) – a dynamic web portal for young people around the world that seeks to publish different opportunities related to education, such as scholarships, internships, job positions, grants, training courses and conferences.
We would like to announce about the possibility to promote your university/institution and its offers at our successful and rapidly growing portal.
As you can see from the Google Analytics data below, our website has reached more than 600 000 per year.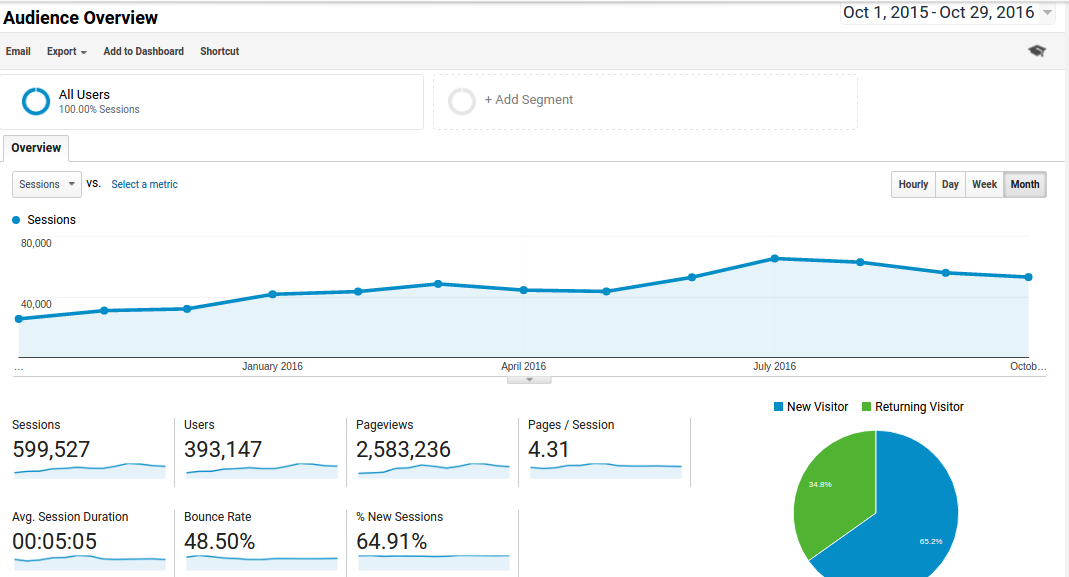 Latest visits reached almost 300 000 visitors in the period of 6 months from May 2016 to October 2016 However, the numbers are not definite, but constantly changing and rising. As you can seen new visitors are always coming to join us!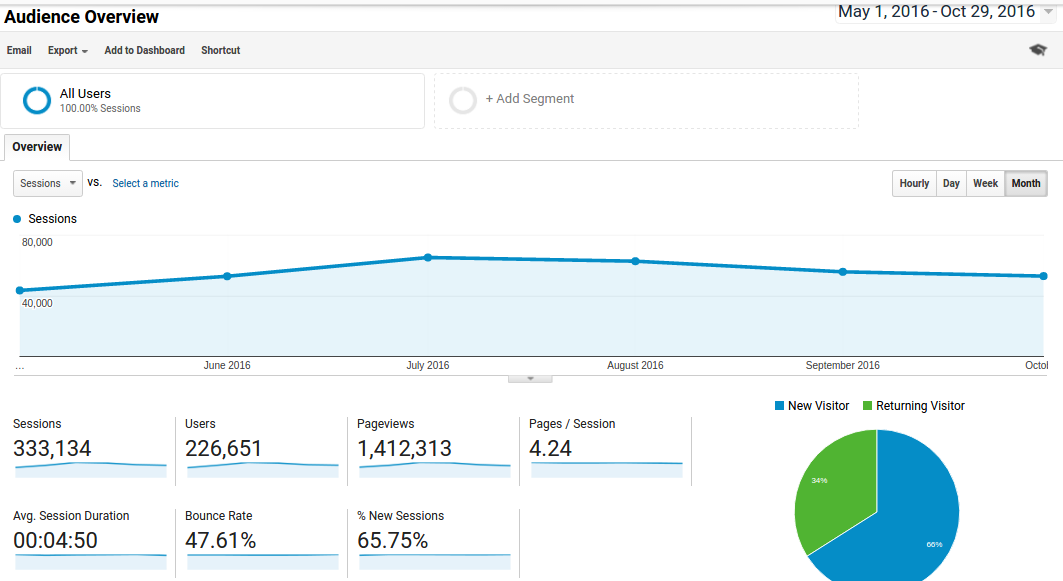 Our visitors and readers are active young people from all over the world looking for educational opportunities abroad. Your university could be therefore interested in promotion at Mina7.net, since it is an ideal place to speak to a highly specific group of educated young and active people from many countries.
Top 15 countries of mina7.net visitors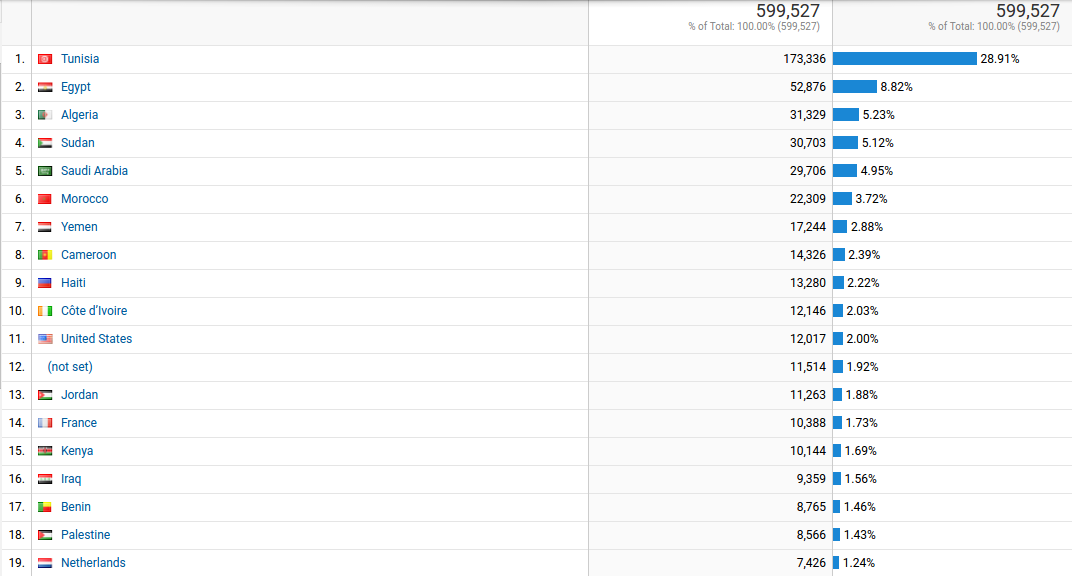 Total; African countries visits are 2/3 of the total monthly visits of Mina7 page. In addition there are visitors from MENA region and other countries on European continent

Do you want to GET more VISIBLE? WE CAN HELP YOU!
Bellow, follow through the ways through which you can promote with us and increase your visibility :
You can put a banner on our website for a price of only 200 EUR per month or 50 per week. By taking some of the banners at our web page, we would additionally offer you the following in the advertising package:

-Including your scholarships/trainings opportunities in the appropriate category at Mina7;

-Posting your scholarships/trainings on a weekly basis over our social media channels on Facebook (+12 000 friends and followers) + reach more than 30,000 young subscribed daily

Your university can be placed in our growing and frequently visited database of universities (200 EUR annually)
We can guarantee you that in the very first month you will increase your visibility among your potential students, you will receive requests and emails on a daily base about your programs and study requirements and you will become very recognized institution among youth in Africa.
With best regards
Mina7 International
Contacts ( Mustapha ben Lazreg : mustapha.benlazreg@mina7.net, tél: +21655258989 aussi Mohamed Messai : messai@mina7.net, +337 53 49 55 70)
E-mail; contact@mina7.net (mention marketing in object)