OPPORTUNITY DETAILS
Deadline
On going
Study level
Opportunity type
Opportunity funding
Eligible Countries
Eligible Region
Benefits
The scholarship period may vary from 3 to 12 months.
The monthly allowance is 1500 euros.
Part-time work is allowed for students of all nationalities
The scholarship is intended to cover living expenses in Finland for a single person.
No additional allowance for housing is paid. Expenses due to international travel to and from Finland are not covered by the program.
NB: the EDUFI Fellowship is a start-up grant rather than a full degree scholarship, so if you, for example, receive an EDUFI Fellowship for 12 months, after that period you should seek other sources of funding for the remaining period of your studies/research.
Eligibilities
The program is open to candidates of all foreign nationalities. However, when decisions on scholarship are made, the emphasis is given to applicants from Russia, China, India, Chile, Brazil and North America.
Eligible Regions:
Open For All.
Other organizations
---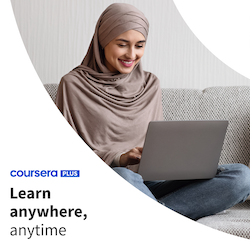 Choose your study destination
---
Choose the country you wish to travel to study for free, work or volunteer
Featured tags
---
fellowship
Fellowships funded for PhD
doctoral fellowship canada
fellowships 2021
Medicine Fellowship
Dental Fellowships
King Saud University Fellowships