OPPORTUNITY DETAILS
Nonprofit organization
Area
Host Country
Deadline
25 Nov 2019
Study level
Opportunity type
Eligible Countries
Eligible Region
Benefits
To be a part of the esteemed WHV Project of UNESCO.
Develop your Heritage Quotient.
Meet Heritage Experts.
International Certification.
Work together with Global Participants.
Build a network with the community.
Explore Indian Culture, Heritage and Architecture.
Eligibilities
Participant must be 16-35 years old.
Participant has to be involved in the entire time frame of the program.
Participant must be enthusiastic to explore heritage conservation and promotion at the
World Heritage Site.
Eligible Regions:
Open for All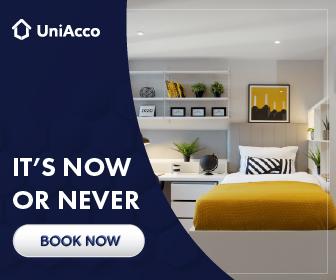 Choose your study destination
---
Choose the country you wish to travel to study for free, work or volunteer
Please find also
---
Featured tags
---
free scholarships 2021
fully funded scholarships 2021
Free Scholarships Bachelor 2021-2022
Free Bachelor Scholarships 2021
free scholarships 2022
scholarshpis 2021-2022
scholarships
grants 2021
free scholarships for African students 2021-2022
Master Scholarships 2021
Free scholarships for Algerians 2021
fully funded scholarship 2021
Master Scholarship 2021-2022
2021 conferences
scholarship Turkey 2021
grant
fully funded masters scholarships for developing countries 2021-2022
2021-2022 scholarship Belgium
fully funded international conferences 2021
Russian Scholarship 2021
scholarship in Russia 2021-2022
Scholarships for Syrians
scholarships 2022
partially funded scholarships
china scholarships
Charities scholarships
Free scholarships in Sudan 2021
Scholarships in Sudan 2021
Mälardalen University scholarship programme
scholarships website
Turkey Scholarships 2022
2021 grant results
conference
seminar
Conference summer 2021
Workshops for young
Medical conferences
free web conferencing
yalta conference
conference in Canada
difference between conference and seminar