DÉTAILS OPPORTUNITÉ
Organisation à but non lucratif
Région
Pays hôte
Date limite
30 juil. 2020
Niveau d'études
Type d'opportunité
Financement d'opportunité
Pays éligibles
Algérie
,
Comores
,
Egypte
,
Jordanie
,
Liban
,
Mauritanie
,
Oman
,
Qatar
,
Soumalie
,
Syrie
,
Émirats arabes unis
,
bahrain
,
Djibouti
,
Iraq
,
Kuwait
,
Libya
,
Maroc
,
Palestine
,
Arabie Saoudite
,
Soudan
,
Tunisie
,
Yemen
Région éligible
The Chinese government is offering the Sistercity Scholarship of Jinhua Municipal People's Government, in order to actively put into place of President Xi Jinping's "Belt and Road" Initiative, promote the internationalization of Jinhua's education, attract more foreign students, enhance their understanding and friendship with Jinhua, and encourage international students to learn Chinese and Chinese culture, the Chinese government has set up a special scholarship program for overseas students who want to pursue a study in Jinhua's local universities, such as Zhejiang Normal University.
Scholarship Categories:
The scholarship falls into two categories and different award standards are adopted:
Category A scholarship is intended for excellent students who want to receive junior college or above education programs in Jinhua city with the standard of RMB 20,000 Yuan per academic year.
Category B scholarship is intended for excellent students who want to pursue a higher education program for one semester or longer in Jinhua city with the standard of RMB 10,000 Yuan per academic year.
Students who are from and recommended by the twin cities are entitled to the said scholarships. Those who have studied in Jinhua for one academic year or above enjoy Category A Scholarship and those who with less than one year can get Category B Scholarship.
Requirements:
Applicants who apply undergraduate programs should be under 30 years old and hold High School Diplomas.
Applicants who apply postgraduate programs should be under 35 years old and hold Bachelor Degree Certificates and 2 recommendation letters from professors or associate professors.
Applicants should be friendly and healthy with foreign nationality and passports;
Applicants should observe disciplines and obey laws.
Applicants who apply for programs taught in Chinese should provide HSK Certificates or other Chinese language proficiency certificates. Applicants who apply for programs taught in English should provide IELTS, TOEFL or GRE Certificates or other English language proficiency certificates.
Selection procedures:
ZJNU is responsible for reviewing the qualification of applicants, and will select applicants based of the selection process who meet with it's demands.
If being admitted, students should pay 400 yuan or 70 dollars as registration fee.
Admission documents including JW 202 Form and Admission Notice will be posted.
About the University:
Zhejiang Normal University (ZJNU) is a comprehensive public university in Jinhua city, Zhejiang province, China. Its main campus is next to the Shuanglong Cave national park and covers an area of more than 220 hectares with a total floor space of more than one million square meters.
See more available exchange programs on Mina7
See more available fellowships on Mina7
See more opportunities in the UK available on Mina7
Autres organisations
---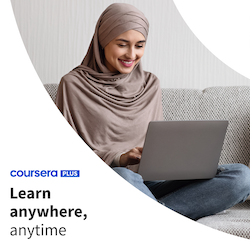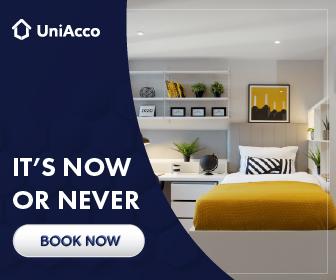 Choisissez votre destination d'études
---
Choisissez le pays que vous souhaitez le visiter pour étudier gratuitement, travailler ou faire du bénévolat
Vous trouverez aussi
---