DÉTAILS OPPORTUNITÉ
Organisation à but non lucratif
Région
Pays hôte
Date limite
09 juil. 2020
Niveau d'études
Type d'opportunité
Financement d'opportunité
Pays éligibles
Région éligible
German Jordanian University is announcing that applications for Master's scholarship for Syrian refugee youths 2020 is now about. This scholarship is a part of The EU-funded project "Support to Higher Education for Syrian Refugees and Vulnerable Jordanian Youths-EDU-SYRIA III".
Obtained admission for a master's program will be accepted as long as it was granted only by the German Jordanian University. For corresponding fields of studies please refer to this link .
Eligibility Criteria:
To be eligible for the scholarship, the applicant shall meet the following:
Being a Syrian refugee who currently lives in Jordan.
Have asylum seeker certificate-ASC (UNHCR-issued documentation).
Have a valid magnetic Ministry of the Interior Service-MOI card.
Not over 28 years of age at the start date of the intended master's degree program.
Grade Point Average (GPA) of the undergraduate degree in the relevant program must be at least "Good" or higher.
Women are encouraged to apply.
Persons with special challenges/special needs are encouraged to apply.
No work experience is required.
Applicant who is already enrolled in a master's program has another scholarship, or dropped out from EDU-SYRIA scholarship programs, will be immediately excluded from the scholarship.
Funding Offered:
The scholarship will cover the tuition and registration fees for a maximum of five semesters.
One-time allowance (a stipend) will be awarded on a semester by semester based to cover basic expenses such as books.
Required Supporting Documents:
The applicant has to prepare and submit the following documents:
Completed scholarship application form, which is available at the regestration portal through this
link.
A copy of the applicant's asylum seeker certificate-ASC.
A copy of the applicant's valid Ministry of the Interior Service (MOI) card.
A copy of the applicant's high school diploma (Tawjihi or equivalent).
A copy of the bachelor's degree certificate (Note: If the applicant has not had a bachelor's/undergraduate degree by the scholarship application deadline, please submit the certification from the university confirming the intended graduate time)
A curriculum vitae (CV)/resume in English that outlines educational background and research experience, if any.
A letter of intent
Choice of university and discipline (from this
link).
A recent applicant's photograph.
Applicants are encouraged to submit an English Language Proficiency test such as TOEFL or IELTS or Jordan English National Exam. It is not required though at this stage.
About German Jordanian University:
The German-Jordanian University (GJU) is a public university located in Mushaqar. It was founded in 2005 by a Royal Decree, in accordance with a memorandum of understanding reached between the Ministry of Higher Education and Scientific Research of the Hashemite Kingdom of Jordan and the Federal Ministry of Education and Research of the Federal Republic of Germany.
See more available internships on Mina7
See more opportunities in the US available on Mina7
Autres organisations
---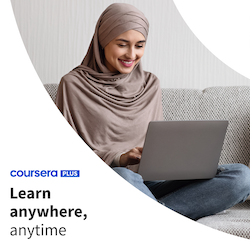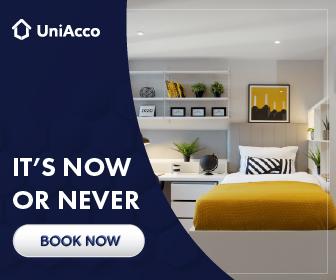 Choisissez votre destination d'études
---
Choisissez le pays que vous souhaitez le visiter pour étudier gratuitement, travailler ou faire du bénévolat
Vous trouverez aussi
---