DÉTAILS OPPORTUNITÉ
Organisation à but non lucratif
Région
Pays hôte
Date limite
11 oct. 2020
Niveau d'études
Type d'opportunité
Financement d'opportunité
Pays éligibles
Algérie
,
Comores
,
Egypte
,
Jordanie
,
Liban
,
Mauritanie
,
Oman
,
Qatar
,
Soumalie
,
Syrie
,
Émirats arabes unis
,
bahrain
,
Djibouti
,
Iraq
,
Kuwait
,
Libya
,
Maroc
,
Palestine
,
Arabie Saoudite
,
Soudan
,
Tunisie
,
Yemen
Région éligible
Victoria University is offering a variety of graduate research scholarships to help make postgraduate study more accessible. The purpose of these scholarships is to support high-quality research by assisting students with excellent academic qualifications who wish to participate in postgraduate research programs. A scholarship provides financial assistance during your study. Some scholarships provide a stipend that covers tuition fees and living allowances, while others provide only partial funding.
Eligibility Criteria:
project-based research scholarships
industry-supported scholarships
Lisa Bellear Indigenous Research Scholarship
Aboriginal and Torres Strait Islander research scholarships
diversity scholarships.
You will need average grades of at least H1 (above 80% VU Standard for the final year, and to demonstrate capacity to undertake significant research in your chosen field for:
Research Training Program Stipend Scholarship (RTPSS)
VU Postgraduate Research Scholarship (VUPRS)
VU International Postgraduate Research Scholarship (VUIPRS).
If your previous qualifications are from an overseas institution, your application will be assessed for equivalence to Australian Higher Education Degrees.
Benefits:
Some scholarships provide a stipend that covers tuition fees and living allowances, while others provide only partial funding.
Required Documents:
Research Proposal:
All Higher Degree by Research applicants are required to prepare a research proposal for submission.
Your research proposal should be 1- 2 pages (typed, A4) containing:
title of the research proposal
name and Institute of your nominated supervisor (on the title page)
aims
significance of the research
methodology and research techniques
facilities and equipment required.
CV
your educational qualifications
most relevant and up to date professional work experience
a list of recent research publications, if applicable.
About Victoria University:
For more than 100 years, Victoria University (VU) has offered accessible education to students in Melbourne's west and beyond. The university's flexible approach to learning and teaching supports its vision and mission, as it aims to continue creating positive outcomes for education, industry and community into the future. Many disciplines are available, such as arts and education, business, engineering and science, health and biomedicine, law and justice and sport and exercise science.
See more available internships on Mina7
See more available opportunities in Germany on Mina7
Autres organisations
---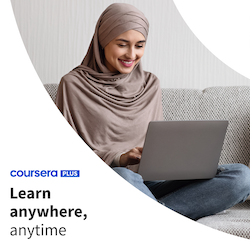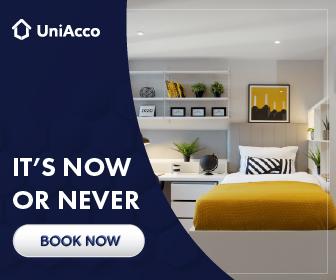 Choisissez votre destination d'études
---
Choisissez le pays que vous souhaitez le visiter pour étudier gratuitement, travailler ou faire du bénévolat
Vous trouverez aussi
---