DÉTAILS OPPORTUNITÉ
Organisation à but non lucratif
Région
Pays hôte
Date limite
15 nov. 2020
Niveau d'études
Type d'opportunité
Financement d'opportunité
Pays éligibles
Algérie
,
Comores
,
Egypte
,
Jordanie
,
Liban
,
Mauritanie
,
Oman
,
Qatar
,
Soumalie
,
Syrie
,
Émirats arabes unis
,
bahrain
,
Djibouti
,
Iraq
,
Kuwait
,
Libya
,
Maroc
,
Palestine
,
Arabie Saoudite
,
Soudan
,
Tunisie
,
Yemen
Région éligible
Eastern Mediterranean University (EMU) is offering Tuition Fee Waivers Scholarships for undergraduate students who want to study their bachelor degree in Northern Cyprus. The selection is made based on the academic performance of the candidate and academic program applied.
About the Tuition Fee Waivers Scholarships:-
These scholarships are for undergraduate applicants that have shown high performance in their home country in the university entrance system.
Only 2 best students among applicants from each country may receive this scholarship in each academic year.
All scholarship applications will be evaluated latest 14 August for the upcoming academic year.
Requirements and Conditions:-
About Eastern Mediterranean University:-
The Eastern Mediterranean University is a university in Northern Cyprus. It was established in 1979 as a higher-education institution of technology for Turkish Cypriots. EMU has been offering quality education through 108 undergraduate and school programs and 96 postgraduate and doctoral degree programs provided by 12 faculties, 5 schools and Foreign Languages and English Preparatory School. With its highly developed infrastructure, prominent academic staff members, quality programs in English, international accreditations, EMU prepares its students for their international careers by educating them in becoming creative and competitive individuals with entrepreneurial skills.
See more available Master's scholarships on Mina7
See more available grants on Mina7
Autres organisations
---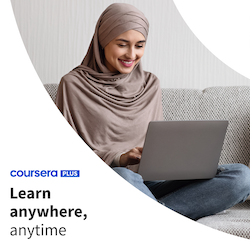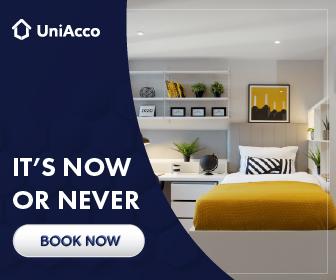 Choisissez votre destination d'études
---
Choisissez le pays que vous souhaitez le visiter pour étudier gratuitement, travailler ou faire du bénévolat
Vous trouverez aussi
---